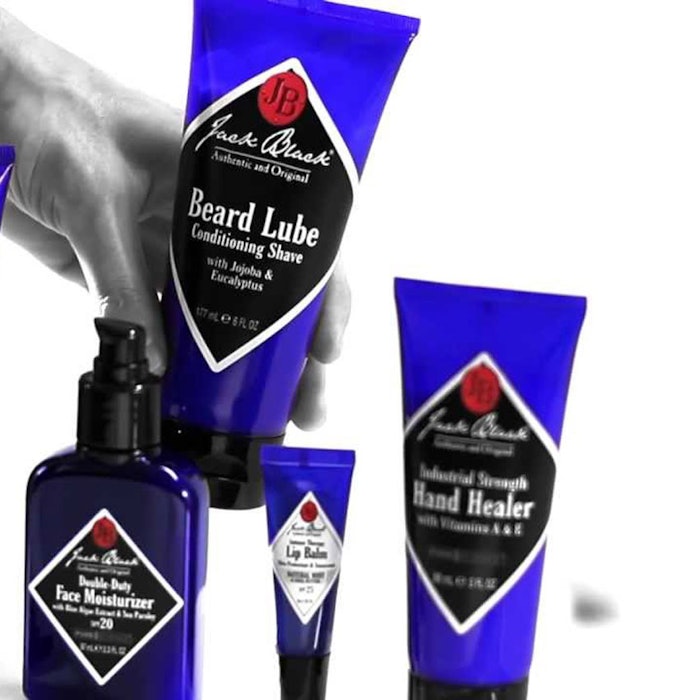 MaleSkin.co.uk now offers Jack Black skin care for men, which comprises more than 50 men's skin care products. The e-commerce portal has had significant success with another brand, MMUK MAN, which posted 2015 sales of more than £1million.
Jack Black's range includes hair care, shaving accessories and body care. Its most popular products are the Beard Lube Buff Energizing Scrub and Double Duty Facial Moisturizer. Pre-orders are now open.
"We've been looking for a premium quality brand that matches our vision to further enhance the grooming education of Britain's modern men and we believe we have found it," said MaleSkin.co.uk co-founder Alexander Dalley.