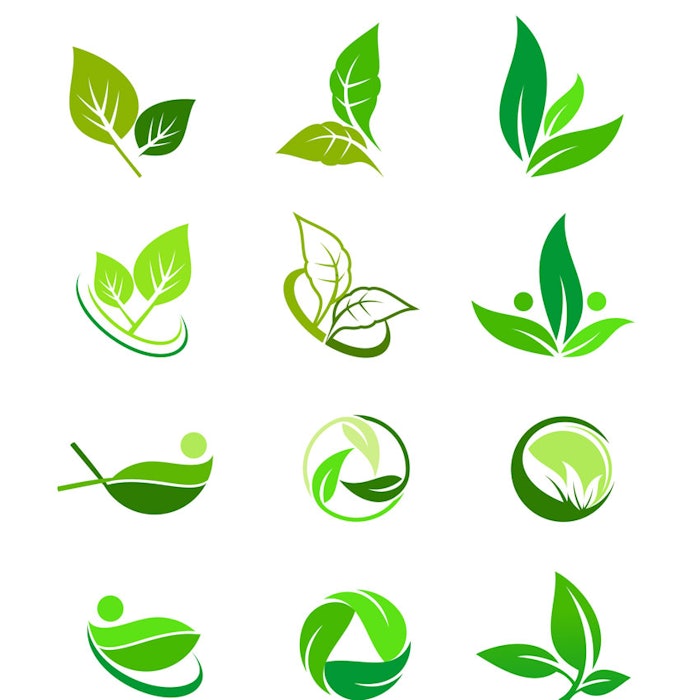 The Honest Company has become a member of the Organic Trade Association, reinforcing the brand's advocacy for healthy lifestyles and organic standards.
The Organic Trade Association represents 8,500 organic businesses across 50 states and is a membership-based association. Members qualify by offering certified organic product or support services that aid the organic industry business.
"The Honest Company is committed to building a healthy and more conscious future to support ethical consumerism," said The Honest Company founder and chief creative officer, Jessica Alba. "With our OTA membership, we can make an even greater impact within the organic marketplace and continue to set standards for transparency and safety."
Organic Trade Association's CEO and executive director, Laura Batcha, said, "Honest's broad diversity of products show how much organic has become a part of our daily lives—from baby food and vitamins to personal care and home care products."
The Honest Company was founded in 2012, providing more than 100 products across the categories including baby, personal care, home care and vitamins and supplements. The company has been an advocate for strengthening the United States' chemical safety laws by partnering with organizations like Safer Chemicals, Healthy Families and the American Sustainable Business Council.