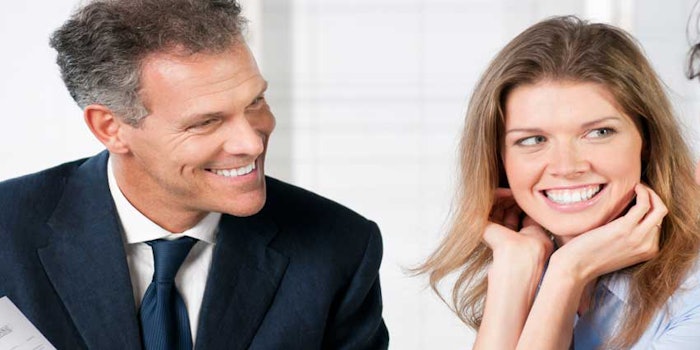 Topix Pharmaceuticals, a therapeutic and cosmetic skin care company, has partnered with investment firm New Mountain Capital to boost financial and strategic resources to support future growth initiatives, including new product development and acquisitions.
Topix develops, manufacturers and markets topical skin care products and has formulation capabilities and a proprietary product portfolio for the in-office dispersing needs of physicians and their patients. The company's portfolio addresses multiple skin health conditions and private label solutions for the professionally dispensed market.
Andre Moura, managing director at New Mountain Capital, said, "We look forward to working closely with management to help the Company realize its full growth potential by investing in new products, new channel strategies, new technologies and acquisitions, while maintaining the high level of quality and customer service which have always been the hallmarks of Topix's success."
New Mountain is a private equity firm that found Topix through focus in the life sciences and aesthetics industries. The company manages more than $15 billion in assets.
Burt Shaffer, president and CEO of Topix, said, "New Mountain is known for its focus on business building, and Topix will have deep resources at its disposal to help us achieve our strategic growth objectives. We look forward to our partnership and the benefits it will yield for our customers and employees."