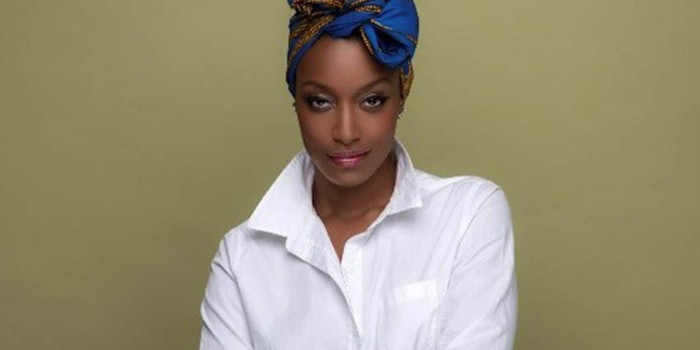 Seventy percent of girls confront negative social media posts about their appearance, according to new research from Dove. The company's previous efforts focused on similar territory, celebrating "women who refuse to allow other people's judgments of their beauty to hold them back from achieving their full potential."
To that end, Dove has partnered with celebrities such as television personality Ariel Winter and body positivity advocates to lead the brand's #SpeakBeautiful Squad, which provides resources for girls to counteract negative online feedback. The resources are available at Twitter.com/Dove.
"We live in a world where girls are constantly confronted with unwarranted negativity online," said Nick Soukas, vice president of marketing for Dove. "Our research shows 62% of girls want to be taught how to use social media as a resource to empower them about positive body image."
Soukas continued, "With the #SpeakBeautiful Squad, we are providing girls, parents and mentors, with videos and GIFs containing the practical advice they need to help create a world where social media offers girls positivity and support rather than negativity and defeat. From Ariel Winter, who has shown remarkable courage standing up to online bullies, to Franchesca Ramsey, a YouTube activist known to use humor to tackle today's toughest issues, Dove is proud to come together on these issues with extraordinary women who live, work, and play in the online world."