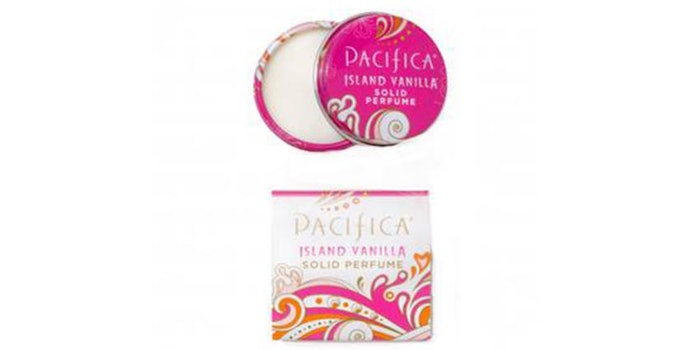 Private equity has found a way to continue to reap rewards in the beauty space. Now, Alliance Consumer Growth, which has invested in healthy and green brands in the food and beauty space, including Tata Harper and NudeStix, has taken a minority stake in Pacifica Beauty.
The investment is intended to boost Pacifica's distribution and product innovation in vegan and cruelty-free skin care, cosmetics, bath and body, fragrance, hair care and nail care sectors. The brand is currently distributed at Ulta, Target, Whole Foods Market and Sprouts, among other channels.
"Brook and Billy and the Pacifica team have built a truly impressive brand."
"ACG and Pacifica are a perfect match," said Brook Harvey-Taylor, co-founder of Pacifica. "We both have been innovative in our respective industries and have worked on the fringes of mainstream. What ACG saw in Pacifica was not a hero SKU, but a true lasting brand. While ACG's portfolio is impressive, it's their super optimistic spirit and love of great products that made us want to partner."
"Brook and Billy and the Pacifica team have built a truly impressive brand," said Julian Steinberg, managing partner of ACG. "ACG couldn't be prouder to partner with Pacifica to help fuel the next stage of their growth story."