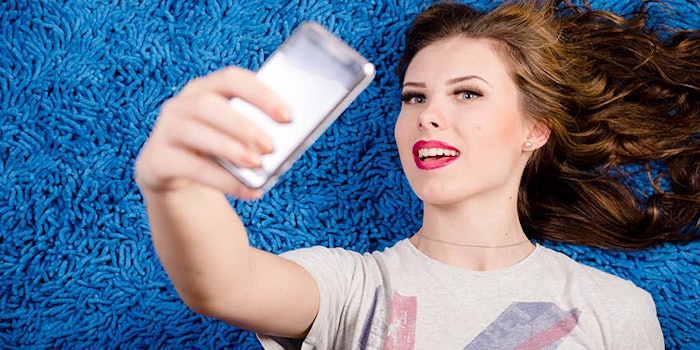 Video tech firm Zefr has issued its top 10 influencer list for 2016 that "highlights the digital native influencers who saw the most cross-platform engagement in 2016." The data also revealed which influencers had the highest rate of engagement per reach.
Key takeaways:
Top influencers are geographically diverse.
Most specialize beyond just beauty.
Variance in engagement per reach is significant and not dependent upon total engagement.
So, let's meet them:
1. Zoella
Base: United Kingdom
Age: 26
Focus: makeup
Engagement: 252 million
Cross-platform reach: 30 million
Engagements per reach: 8.4
Notes: Zoella, who leads all others on this list in overall engagement, has her own line of beauty products.
2. Niki and Gabi
Focus: beauty, fashion
Engagement: 211 million
Cross-platform reach: 7 million
Engagements per reach: 30
Notes: Niki and Gabi are by far the queens of engagement by reach.
3. Jaclyn Hill
Engagement: 114 million
Cross-platform reach: 8 million
Engagement per reach: 14
4. Shaaanxo
Age: 24
Location: New Zealand
Focus: Makeup
Engagement: 105 million
Cross-platform reach: 8 million
Engagements per reach: 13
5. Carli Bybel
Focus: makeup
Engagement: 103 million
Cross-platform reach: 12 million
Engagements per reach: 8.6 
6. Nicole Guerriero
Age: 30
Location: Florida
Engagement: 45 million
Cross-platform reach: 5 million
Engagements per reach: 9
7. Ingrid Nilsen
Age: 27
Focus: travel, food, decor, makeup, etc.
Engagement: 39 million
Cross-platform reach: 7 million
Engagements per reach: 5.6
8. Jenn Im On
Focus: fashion, makeup, lifestyle
Engagement: 37 million
Cross-platform reach: 3 million
Engagement per reach: 12
9. Amber Clark
Focus: hair, makeup, fashion, fitness, lifestyle, travel, etc.
Engagement: 36 million
Cross-platform reach: 1.6 million 
Engagement per reach: 22.5 (second only to Niki and Gabi)
10. Maddi Bragg
Focus: hair, makeup, fashion
Engagement: 31 million
Cross-platform reach: 2.9 million
Engagement per reach: 11
 

A photo posted by maddi bragg (@maddibragg) on Dec 6, 2016 at 4:56pm PST