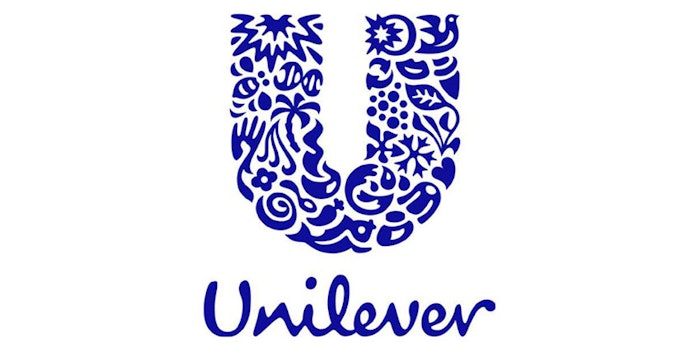 As demand rises in the personal care sector within the Middle East and North African countries (MENA), Unilever has begun work on its personal care manufacturing site located in the United Arab Emirates (UAE).
The new site is located in Dubai Industrial City and hopes to attain both responsible and sustainable growth in the region. According to Unilever, the new facility, which will create 350 to 400 jobs, has been designed to have a minimal impact on the environment and plans on sending zero waste to the landfill.
The new facility will exceed 1 billion AED (United Arab Emirates dirham), or approximately 200-250 million euros, that will be funded by an investment from Unilever and its suppliers. 
Sanjiy Kakkar, executive vice president of Unilever MENA, Turkey, Russia, Ukraine and Belarus, said, "The demand for personal care products in the regional market is tremendous and we are seeing rapid growth year on year. Our new facility is a key component to achieving our vision of doubling the size of our business while halving our environmental footprint and increasing our positive social impact. This investment is also part of our ongoing commitment to the UAE and its long-term ambition of achieving sustainable economic development."
Abdulla Belhoul, CEO, Dubai Industrial City, said, "The new Unilever facility is a unique example of how industrial growth can exist hand-in-hand with sustainability for the greater good of the community. As the UAE economy deepens its focus on diversification into non-oil sectors, the industrial sector is set to witness greater growth than ever before. Towards this priority, one of our key goals at Dubai Industrial City is to offer an advanced, state-of-the-art infrastructure and systems that conform to global standards and exceed the expectations of our international clients."