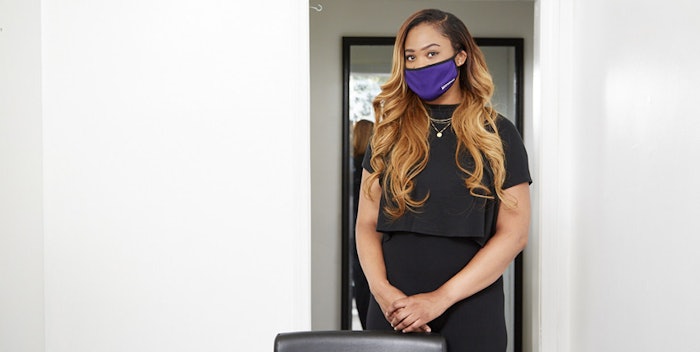 As hairstylists experienced closed salons during COVID-19 lockdowns, Mayvenn, a Black-owned tech company and empowerment network in the hair and beauty industry, donated $1.25 million to 2,500 hairstylists.
Further reading: Supporting Hispanic Beauty Professionals Through the Pandemic
In May, the company launched its #SavetheSalon campaign with a 10-to-1 match of every dollar donated by the community. Mayvenn then paid $500 relief checks directly into the bank accounts of active stylists in June, as well as donating masks and gloves to salons across the country.
Mayvenn CEO Diishan Imira said, "I knew we had to do something. It became clear that we couldn't count on our government to support these black entrepreneurs. This wasn't just lost corporate revenue, it was rent, groceries, utility bills, booth fees, car payments, health care, and much more. Although some companies offered the ability to delay payments, stylists and salon owners would fall behind and this would impact their businesses. Thanks to our very generous donors and support from our own community, we were able to provide this assistance."