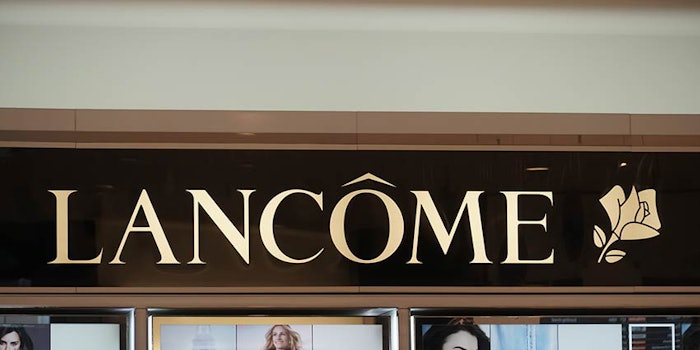 Lancôme has announced its first-ever virtual pop-up store for Singapore, which will operate from August 28 to September 20, 2020, according to an article on Forbes. The virtual flagship is designed to replicate the physical store through live chatbots and hotspots for five zones: Discover, Explore, Inspire, Live and Shop.
Report: 8 Beauty Retail Predictions
Discover
In this zone consumers can take the Lancôme Strength-Finder Personality Test, designed by psychologist Perpertua Neo, Ph.D., to uncover where their personality falls across six archetypes: joyful optimism, fearless independence, poised composure, steadfast discipline, fiery conviction and intrinsic wisdom, Forbes reports.
Explore
Here consumers can receive a skin diagnosis through a virtual consultation after uploading a selfie.
Inspire
This zone features the narratives of 100 women, as they share about their lived experiences.
Live
In this live-streaming zone, celebrities and influencers make appearances to also discuss their lifestyles and journeys to inner strength.
Shop
This zone features the full range of products, with customization to be made available for consumers to make purchases within the zone.