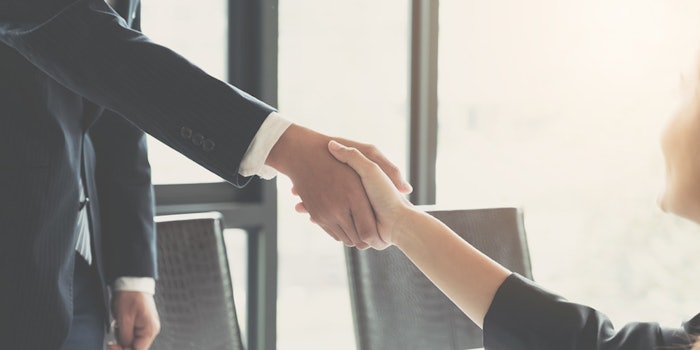 Traub Capital acquired Mana Products, a premier beauty contract manufacturer, allowing the company to leverage Mana's innovation, research and development and contract manufacturing capabilities. The partnership will also give Mana strategic, operational and financial expertise.
Further reading: FORMA Brands, Home of Morphe, Acquires Playa Beauty
According to Mana, it will still operate as Mana Products. Its leadership and workforce remains in Long Island City, New York.
Mortimer Singer, co-managing partner of Traub Capital on behalf of he and his partners, Geoffrey Lurie and Brian Crosby, said: "We are proud to partner with Mana, a clear leader in prestige beauty manufacturing. Mana partners with their customers at the height of innovation and quality, with a proud tradition of growth and delivery. Mana's culture and legacy align with Traub Capital's organizational and cultural beliefs, and we think we are uniquely positioned to actively support them with their strategic growth plans."
Robert Jaegly, Mana's CEO, said: "Traub Capital is an ideal partner for Mana, as they have been experts in our industry for decades. They will support us with needed strategic growth planning and in ensuring that, together, our customers are supported to the highest degree." He also noted they are committed to Mana's inclusive, innovative and employee-centric culture, and that "Traub Capital has a strong appreciation for Mana's leaders and employees."