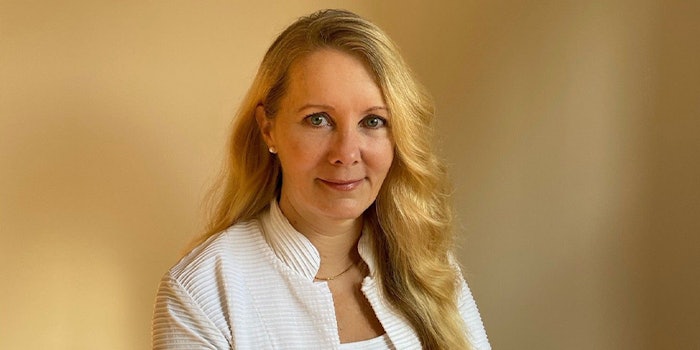 Noodle & Boo LLC, a luxury maternity and baby skin care company, announced its new senior vice president: Judy Carlo.
Related: Sephora Appoints Brok CEO
Carlo will be in charge of leading the Bay Area-based firm's worldwide sales organization. 
Carlo brings experience in strategic brand development and executive leadership roles from companies such as Mustela Baby and Maternity Skincare, L'Oreal, and Unilever. 
"Judy's proven track record in our category makes her an invaluable addition to the team," said Christine Burger, founder and CEO of Noodle & Boo. "What sets her apart from other qualified executives is an alignment of values and commitment to, not only product innovation and excellence, but also social responsibility and philanthropy."