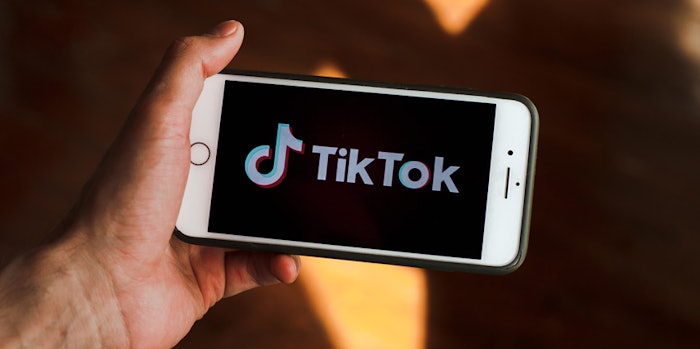 The United States' Commerce Department reportedly plans to prohibit any distribution of WeChat or Tik Tok as of Sunday, September 20, 2020, as a result of the Trump administration's executive orders against the apps, according to CNN.
Previously: e.l.f Launches First Tik Tok Reality Show
Users will reportedly still be able to continue to use Tik Tok, but updated versions cannot be downloaded. 
As for WeChat, it will be illegal to host or transfer internet traffic associated with the app. Tik Tok will follow suit as of November 12, 2020.
It is reportedly possible for restrictions to be imposed on other apps that are seen to be used as workarounds.