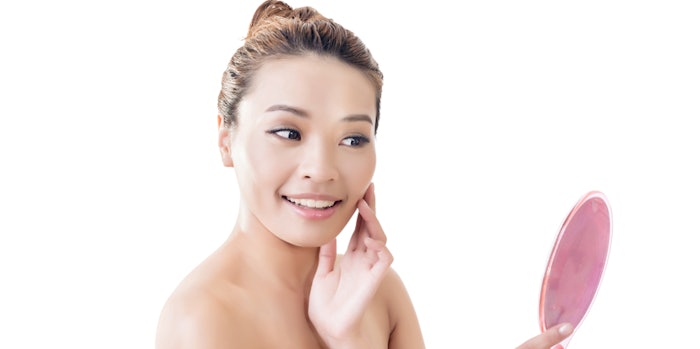 We're looking for the latest insights into beauty trends for 2021 and beyond. That's where you come in.
As part of our Insider Insights series, we're collecting perspectives from a wide range of beauty experts -- including brand leaders and marketers, ingredient and packaging suppliers, contract manufact­urers, service providers, and more -- on four key questions:
What were your biggest lessons you learned in 2020?
What was your biggest success this year?
What do you see as being part of the "new normal" in beauty?
Long-term, how do you think 2020 will reshape beauty?
Responses of all lengths will be considered for inclusion in our November issue's industry-wide survey.
Please include your full title with your answers as you would like it published.
All responses must be received at jschlabach@​allured.​com by October 5, 2020 (Subject line: November Insider Insights) to be considered for inclusion.