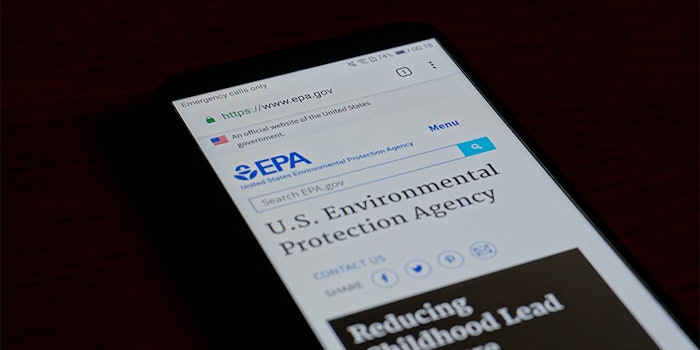 Grove Collaborative, an e-commerce platform for natural home and personal care products, has been awarded the 2020 Safer Choice Partner of the Year Award for outstanding achievement in the safety, transparency, and green chemistry of products. The United States Environmental Protection Agency (EPA) awarded this at a virtual meeting on September 24, 2020.
Related: Grove Collective Acquires Sundaily
Grove's Safer Choice-certified products within its home cleaning category are being honored as a "Safer Choice Formulator-Product Manufacturer."
Grove currently has eight products on its site that are EPA Safer Choice Certified including select hand soaps, select liquid laundry as well as laundry detergent.

"As a company rooted in providing accessible, non-toxic, and transparent products directly to households across the United States, we are honored to be recognized by the EPA as a Safer Choice Partner of the Year," said co-founder and CEO of Grove Collaborative, Stuart Landesberg. "At Grove, we believe no one should have to choose between what's good for them and what's good for the planet, and we look forward to continuing our partnership with the EPA to further our positive impact."