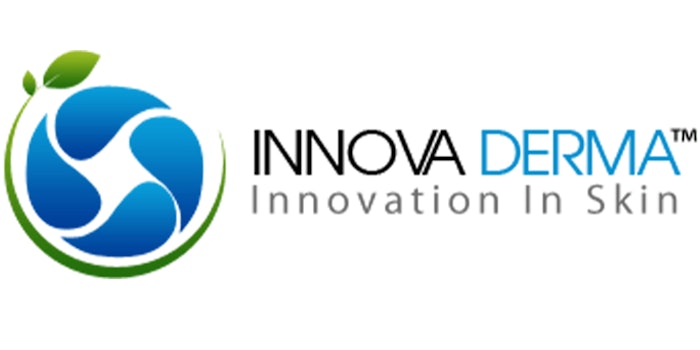 InnovaDerma, a U.K. developer of beauty, personal care and life science products, has announced that PCA Group will be the exclusive distributor of the company's topical brands in North and South America. 
Related: Sustainable, Clean & Conscious Beauty: the Future
Currently, PCA works with brands such as Revlon, Too Faced and Burt's Bees while InnovaDerma has distributed its first product overseas. The agreement will include all major retailers and e-commerce companies in these regions, including Amazon.
Meanwhile, InnovaDerma will continue to market and sell its brands through its direct-to-consumer platform and via the QvC television shopping network.
At the same time, InnovaDerma will now offer all nine SKUs of its Nuthing hair removal brand at 152 Priceline beauty stores and online in Australia.
"We are very pleased to have appointed PCA as our distributor in the Americas for all our topical brands. They have an excellent track record in distributing well-established and disruptive beauty brands to major retailers and online platforms and we look forward to working with them in gaining a major foothold in these markets," said Joe Bayer, executive chairman of InnovaDerma.