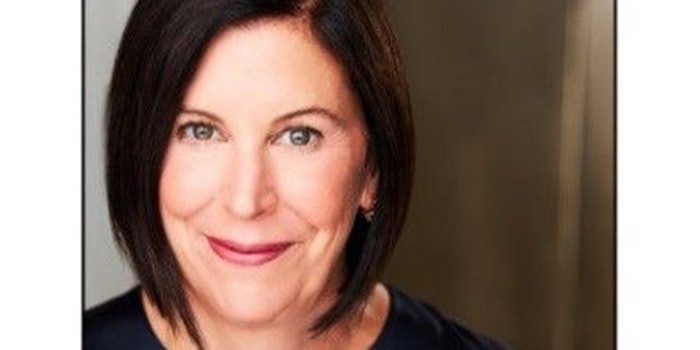 Dermstore has announced Patrice Varni as its chief marketing officer. 
Related: Pilot Chemical Names Mike Clark New CEO
Varni has 25 years of experience including most recently fulfilling the role of chief customer officer at Correlle Brands. Varni has also served as chief customer officer at Arhaus Furniture, SVP of marketing for Tempur Sealy Brands, as well as marketing leadership roles at Levi Strauss. 
"I'm thrilled to join the Dermstore team, who last year celebrated its 20-year anniversary with a beautiful re-brand, an even deeper commitment to customer delight, and a business that showed those efforts resonating. It's a rare joy to be able to join a team amidst such positive momentum, and to help them build upon and amplify their success," said Varni.