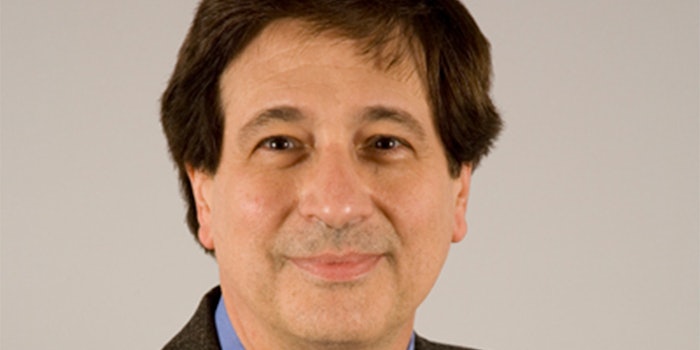 Gelest Inc has announced Barry Arkles Ph.D. has resumed his position as chief executive officer of Gelest Inc. 
Related: Gelest Closes Sale to Mitsubishi, Appoints Goff CTO
Barry Arkles, co-founder of Gelest, also serves as chairman of the board of Gelest. Arkles' appointment follows the resignation of Ken Gayer as CEO of Gelest.
Gelest was acquired by Mitsubishi Chemical America on October 1, 2020. 
Steve Yurich, president of MCA said, "Dr. Arkles' comprehensive knowledge of the business and technology of Gelest provides excellent continuity as members of the talented leadership team join to support the continued growth of the company in the key markets served: medical device, semiconductor, personal care, pharmaceutical and diagnostic science."