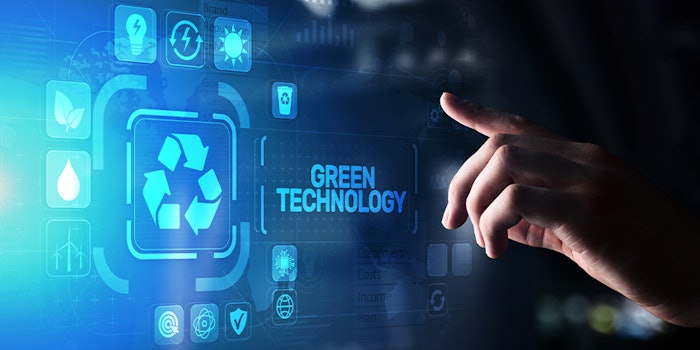 Loop Industry is under fire for claims related to its sustainable plastic recycling program. Hindenburg Research claims to have found Loop's claims to be false and that "Loop is smoke and mirrors with no viable technology."
Related: SABIC and Fibertex Create Sustainable Nonwovens from Circular Polypropylene
Loop refers to itself as a technology company whose "mission is to accelerate the world's shift toward sustainable PET plastic and polyester fiber and away from our dependence on fossil fuels."
The company has established partnerships with companies such as L'Occitane and L'Oreal.
When former employees were interviewed about the claims, one employee said, "[I] don't really think they have the technology".
Partnerships
Loop has partnered with numerous brands such as L'Oréal Group, Coca-Cola, L'Occitane, and even Danone, owner of Evian water brand, even though Loop currently has no operational production site in Europe or elsewhere. 
In July, 2020 Evian announced its recycled PET bottle and none of the plastics or recycled resin came from Loop. 
In response, Evian said, "When Loop's production site is operational, Evian will be one of the first brands purchasing Loop PET to be produced."
When Hindenburg asked about the partnership with Evian, a former employee said, "Danone spent an entire week with us. They wanted to see the process from the beginning to end … It was taking almost two weeks to finish a batch. So, they couldn't see the entire process. They had to believe in the results we were giving them."
Loop's most recent JV, Indorama, explains that the JV still has not been finalized two years later. An Indorama executive commented saying, they are cautiously watching the market and will make a decision next quarter.
A second executive said, "Right now we don't have any production, that I can say. But I don't want to give any more detail at this stage."