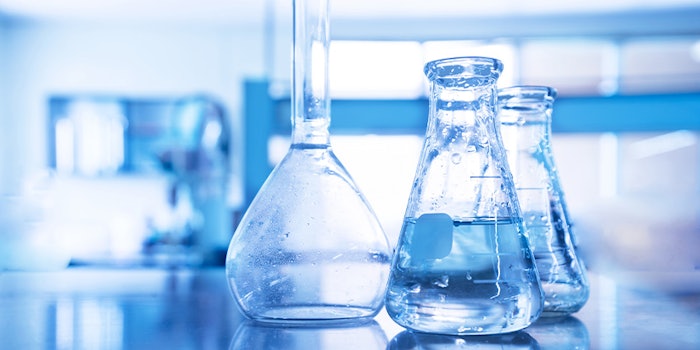 Cosmewax, a manufacturer of depilatories and cosmetics, has received the official stamp of the carbon footprint registry. Cosmewax is one of the first companies in the cosmetic sector in Spain to obtain the stamp.
Related: Cosmewax Furthers Sustainability Commitment
The Registry includes the efforts of Spanish organizations in the calculation and reduction of greenhouse gas emissions generated by their activity. It also facilitates the possibility of offsetting all or part of their carbon footprint, through a series of forestry projects located in the national territory.
The projects integrate environmental and social benefits, such as the absorption of carbon dioxide from the atmosphere.
Cosmewax requested the stamp as well as submitted its reduction plan that details the actions that will be carried out to reduce the emission of greenhouse gases, as a previous step to certify the reduction of the footprint, which implies showing the decreasing trend of emissions.