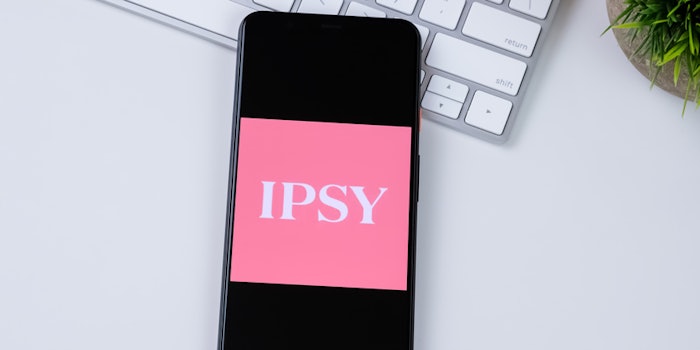 Ipsy has purchased rival BoxyCharm for $500 million, in a deal that brings together more than 4.3 million subscribers and $1 billion in revenue this year, according to Bloomberg. 
Ipsy and BoxyCharm will reportedly operate as separate brands in a merged company called BFA Industries, which is short for Beauty For All. Ipsy chief executive officer Marcelo Camberos will lead the new company.
In a funding round five years ago, Ipsy was valued at $800 million. It has raised about $100 million to date, according to Bloomberg. 
Terms of the deal were reportedly not disclosed.