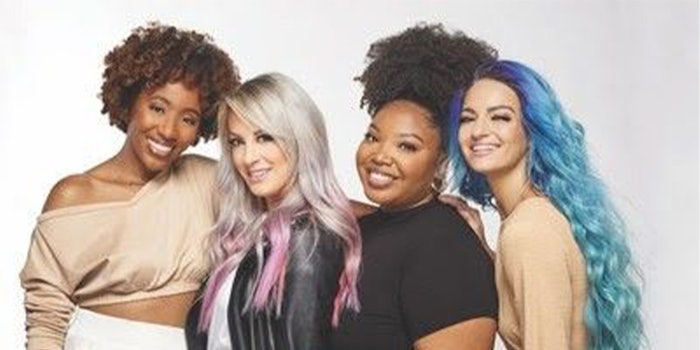 Sally Beauty Supply has announced its new brand ambassadors, collectively called the SallyCrew. The group includes: Asea Gilmore, a textured hair and nail educator; Charity LeBlanc, a beauty enthusiast; Emily Boulin, a professional stylist; and Zenita Collie, a content creator.
Related: Sally Beauty Announces New Marketing Leadership Team
They aim to educate and empower beauty enthusiasts by providing access to real-life, practical tools to elevate at-home hair color, hair care and nail routines. 
Consumers will be able to follow and learn from the SallyCrew on a variety of channels, such as Instagram, TikTok, Facebook, YouTube, podcasts and on Sally Beauty's website.
Carolyne Guss, group vice president of marketing, said, "We're thrilled to establish this partnership to educate and inspire our customers with the knowledge needed to take beauty into their own hands. With expertise across hair color, textured hair and nails, the SallyCrew will further enhance our mission to boost confidence, provide educational content, build trusting relationships and empower consumers to unleash their protential."