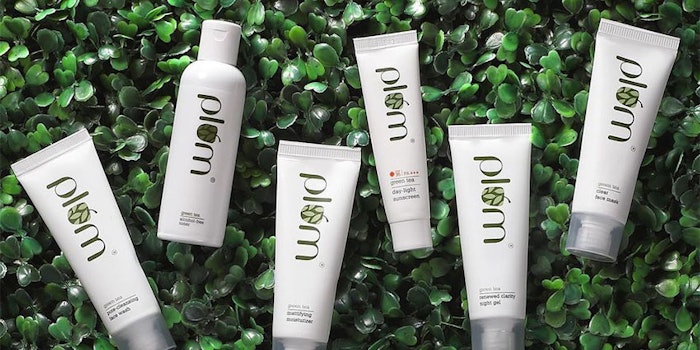 Pureplay Skin Sciences (India) Pvt. Ltd, which sells the brands Plum and Phy, has raised ₹110 in series B funding round from investors led by venture capital firm Faering Capital, per Mint.
Related: Supergreat Raises $6.5 Million in Series A Funding
The company plans to use the capital in research, sourcing, developing new products and to scale up distribution network. The investment will also be utilized to open more retail stores.
The brand is currently available in 6,000 outlets in more than 220 cities, in addition to 15 online marketplaces which contribute over two-third of Plum's revenue.
Founder and chief executive officer, Shankar Prasad, said, "We intend to invest this money into expanding our product range largely in skin care. We will be partnering with technology specialists in formulations, packaging and manufacturing."
Prasad added, "Our distribution is still relatively small. We have grown two and half to three times in distribution terms in spite of COVID-led disruptions over the last 12 months. We will be expanding the unassisted selling in the offline stores including beauty specialist stores, modern trade, multibrand outlets such as Shoppers Stop, Lifestyle, Metro Cash and local supermarkets along with chemists. The aim is to ensure our brand is present in 100,000 stores in the next two years so that we can achieve ₹500 in revenues in the next three years."