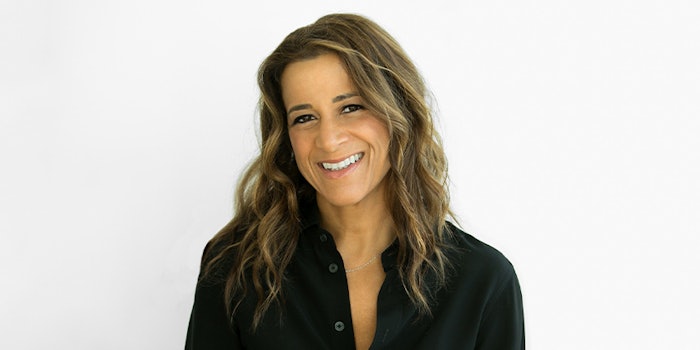 Lime Crime has announced the addition of Vimla Black-Gupta to the board of directors, following the appointment of Andrea Blieden as CEO.
Related: L'Oreal's SkinCeuticals Announces Leadership Changes
Black-Gupta brings 25 years of experience in marketing positions such as senior vice president of global marketing with Bobbi Brown Cosmetics at Estee Lauder. 
Most recently, Black-Gupta served as the global chief marketing officer of Equinox, where she oversaw marketing strategy and execution for Equinox and its 100 global clubs.
Matt Eby, co-founder and managing partner of Tengram Capital Partners, said, "Vimla's deep knowledge and years of experience within the beauty industry make her the perfect person to appoint to the board of Lime Crime. We are so excited to bring her diverse point of view, expertise and years of cross-industry marketing knowledge during this exciting growth period for the Lime Crime brand."
Black-Gupta said, "I am so incredibly honored to join Lime Crime's board of directors. As a female and person of color, I'm thrilled to be a part of a brand that is resolute in its commitment to diversity, and am excited to bring my years of beauty industry knowledge to further assist Lime Crime as the leading clean and vegan beauty brand, offering consumers a way to freely express themselves during a time when individuality is key."