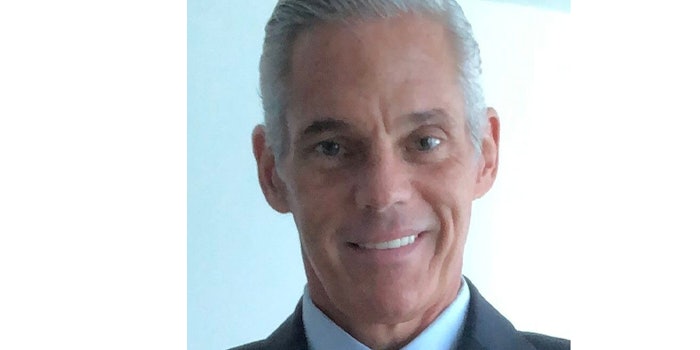 Azelis has announced two additions to its company: a distribution partnership with Gattefossé and its appointment of Eduardo Salinas as managing director for Latin America.
Related: Azelis Announces Application and Training Center in Turkey
With the partnership, Azelis will distribute the complete product range of Gattefossé for personal care in Malaysia, effective Jan. 1, 2021. This will reinforce Azelis's product offering in Malaysia as well as underline its commitment to organically grow with key partners in Asia-Pacific. This latest extension builds upon the distribution partnership between Gattefossé and Azelis in many countries in EMEA.
Azelis Americas also announced Eduardo Salinas will serve as managing director for Latin America, leading the company's expansion in the region. Prior to joining Azelis, Salinsa was a co-founder of High Chem Specialties Mexico, a specialty chemical distributor in Mexico. Azelis Americas' entry into Mexico via Megafarma has already resulted in growth into new markets such as personal care.
Regarding his appointment, Salinas said, "It is an honor to join a globally renowned, world class specialty chemical distributor in Azelis. I know what a great organization Azelis is. I look forward to working with Martin and the rest of his team at Megafarma to continue to grow the business in Mexico, and to working with Frank in implementing Azelis' M&A strategy in expanding our footprint into other Latin America countries."
Jacqueline Hoe, Asia-Pacific business development manager personal care at Azelis, said, "This new partnership will allow us to offer innovative ingredients in the personal care industry in Malaysia. Gattefossé's range brings the best of science and nature to develop advanced solutions in line with the market demand, but also with the protection of our planet, a great combination for success! Azelis's commitment to growth and dedicated organization for personal care, coupled with technical and market expertise, proved crucial for Gattefossé's decision to entrust us with the distribution of their specialty portfolio."
Nicholas Mun, regional sales manager personal care at Gattefossé Asia-Pacific, said, "Azelis's technical expertise and market know-how made them our partner of choice in Malaysia. Our product range requires focus on innovation and science to offer the right solutions to our customers. We are confident that thanks to our strong collaboration with Azelis, we will be able to serve Gattefossé's customers even better for future business growth. In addition, Azelis's business ethic and compliance, financial stability and transparent business practices comforted us in our decision."