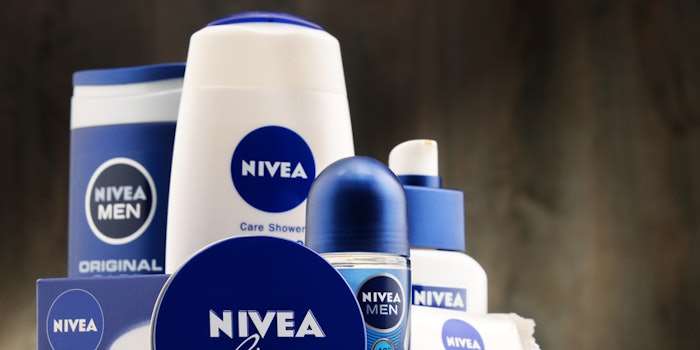 Beiersdorf will be partnering with SABIC to use its certified renewable polypropylene from the company's Trucircle portfolio said to be of "second generation" bio-based materials in Beiersdorf's packaging, according to European Plastic Product Manufacturer.
Related: SABIC and Fibertex Create Sustainable Nonwovens from Circular Polypropylene
According to the report, the new packaging products will be introduced to the market in 2021. 
SABIC's certified renewable polymers, polypropylene and polyethylene materials are reportedly derived from animal-free and palm oil-free "second-generation" renewable feedstock.
Beiersdorf has set out targets to achieve by 2025 that include reducing the use of fossil-based virgin plastic by 50% within the next five years, increasing the share of recycled material for plastic packaging to 30% and making 100% of all product packaging either reusable, refillable or recyclable.