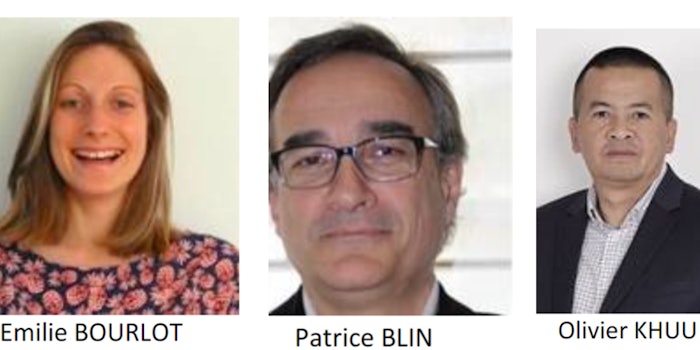 Unitis, the European organization of cosmetic ingredients, has announced the election of Olivier Khuu as chairman of the executive committee. It also announced the additions of Patrice Blin as scientific adviser and Emilie Bourlot, who will be in charge of regulatory affairs. 
Related: UNITIS Plea: 'Postpone All Events Until 2021'
Olivier Khuu, director of IES Labo, will succeed Ricard Armengol, who led the activity of Unitis for eight years.
Patrice Blin will serve as Unitis scientific adviser and will take over from Laurent Sousselier who will continue to lead the NCS TOX 2.2019-2020 Project until its completion.
Blin will be responsible for advising, developing, and managing current and future technical-scientific projects.
Emilie Bourlot will be in charge of regulatory affairs to inform its member companies about changes in legislation as well as help them implementation and lead projects that fall within her sphere of competence.