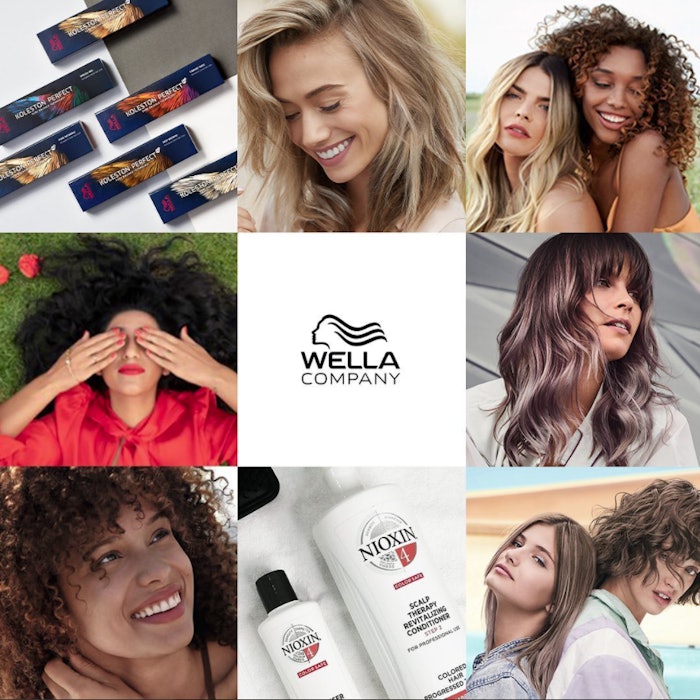 Wella Company is celebrating its one-year anniversary as a stand-alone company. The company was founded in 1880, but returned to independent operating status on December 1, 2020, led by major-equity stake investments from Kohlberg Kravis and Roberts (KKR).
Related: Coty Selling 9% Stake in Wella to KKR
Wella Company offers hundreds of online education classes to inspire and train stylists. In April, the company produced its first global virtual event "WeCreate." The event reached more than 100,000 beauty professionals across 100 countries, and the course fee was donated to give back to the industry—an investment of approximately $30 million, according to the company.
Wella's professional brands portfolio includes True Grey, Koleston Perfect, Nioxin, Clairol and good hair day (ghd).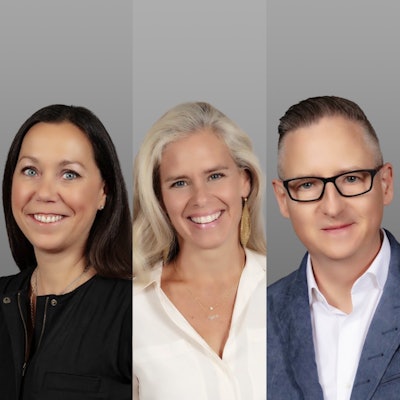 Wella Company employs more than 6,000 people across more than 100 countries. Currently, 57% of Wella's employees globally are women and 45% of the women at Wella are in leadership positions at the director level and above.
Since December 1, 2020, nearly 70% of new hires have been women and about 60% of the total promotions at the company have been earned by women.
The additions to Wella Company's management team this year include appointing Virginie Costa to the global chief financial officer; Gretchen Koback Pursel to global chief people officer; Hugh Dineen to the president of global brands and global chief marketing officer, Yannis Rodocanachi to president, Americas; and Emmanuel Miran to chief global technology officer.
Virginie Costa is one of only seven female global CFOs among the top 25 beauty companies.
Annie Young-Scrivner, CEO of Wella Company, said, "In our company's first year, our team has much to be proud of. We achieved independent status at a difficult time for the beauty industry and have posted strong revenue growth compared against both 2020 and 2019. Our fiscal year, which began on July 1st, has started strong. Our overall business is very healthy, and our financial performance is over-delivering against our annual targets across every business and every geography. We are poised for growth across the globe. We remain focused on delighting customers and consumers with differentiated product innovations, and we will continue to expand across channels and geographies as we unlock the potential of our brands."
Young-Scrivner continued, "We are an industry built on the backbone of women—salon colorists, stylists, nail technicians. In fact, nearly 90% of the professional salon industry in the United States and the United Kingdom are comprised of women—but a negligible number are owners of the businesses. We want to support the success of the industry overall and believe that means doing our part to support women in this industry."