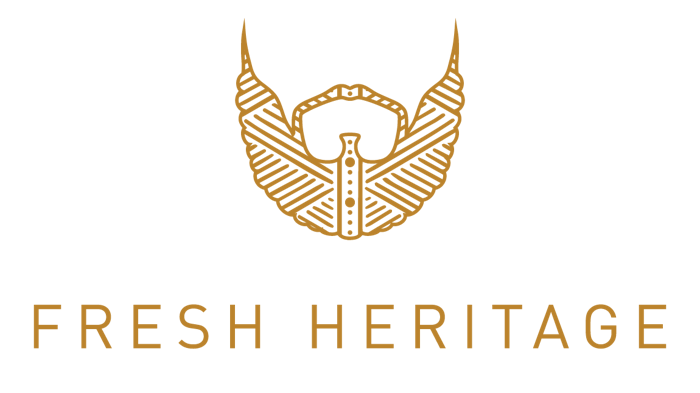 Branded Group has announced the acquisition of Fresh Heritage. Branded's focus on distribution will allow Fresh Heritage to continue its focus on new product development, brand awareness and community engagement initiatives to turn it into a key market player in the personal care industry for men of color.
While the company typically operates direct to consumer, Branded will be expanding Fresh Heritage's domestic retail by bringing it to third-party marketplaces. There are also plans to expand Fresh Heritage into Europe and Canada.
Related: Branded Acquiring Puracy
Fresh Heritage products are safe for every type of hair but work especially well for Black men with coarse, kinky hair that needs a little extra attention and care.
Fresh Heritage was founded by two brothers, Gamal and Jamil Codner, to create a personal care brand with African Roots for men of color. Gamal Codner will stay involved in the brand's transformation.
Gamal Codner, co-founder and CEO of Fresh Heritage, said, "From our first sourcing trip to Northern Africa, we knew that the quality of our ingredients would be the key to the success of our brand, and our ability to grow a community. The Fresh Heritage customer is a man who exudes confidence in other areas of his life but may not have total confidence in his grooming products and habits to match."
Michael Ronen, president of Branded, said, "Fresh Heritage is a perfect match for Branded because we invest our time and capital into brands with passion and integrity. The team at Fresh Heritage should be proud of the quality of their product line, and the community they've built to go along with it. We're looking forward to continuing their success and growth."
Codner continued, "Branded aligns with our goals of expanding to a global community of men in need of quality products. They have substantial experience scaling internationally and reaching consumers wherever they are. As a family operation, we truly wanted to reach more customers with a partner that shares our vision for the brand. We feel like Branded has both the technical expertise and brand philosophy to make things happen for us."