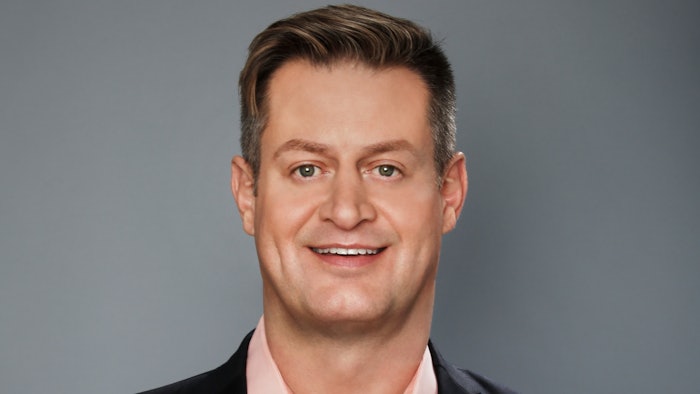 Certified Group announced the hiring of Todd Shea as president of its cosmetics and personal care division.
Related: Heubach Group, SK Partners Acquire Clariant Colors, Appoint Doboczky CEO
Shea most recently was the senior vice president of innovation and client strategy at Cosmetic Group USA. Shea also previously worked for Aware Products, where he developed innovation and marketing, and helped the company transition into its merger and rebranding as Voyant Beauty.
John Bellinger, CEO of Certified Group and FSNS, said, "We are very excited about Todd leading our team of scientists to accelerate innovative ideas and market growth. His contributions will be valuable as we scale and grow our personal care business."