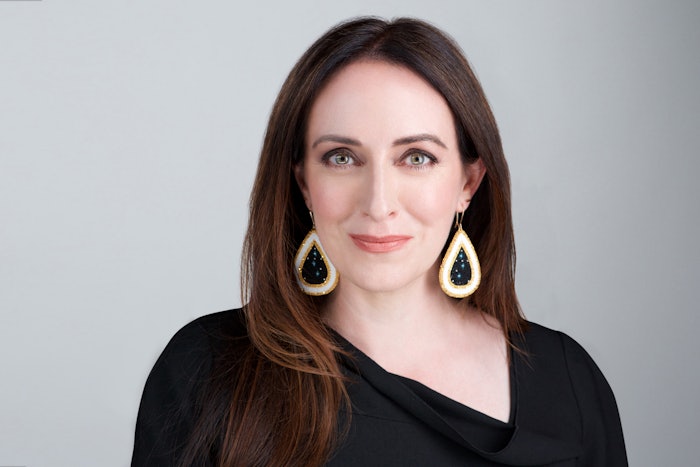 The Estée Lauder Companies (ELC) has announced the promotion of Amber Garrison to Global Brand President, Bumble and bumble. In her new role, Garrison will contribute to the company's hair care strategies and brand-growing opportunities; she will continue to report to ELC executive group president Jane Hertzmark Hudis.
Related: L'Oréal Appoints Sanford Browne President of R&I, North America
Garrison is an active participant and frequent host in ELC's inclusion, diversity, equity and mentorship programs, including Open Doors and From Every Chair. Garrison was also elected to the American Indian Graduate Center's Board of Directors, an organization supporting Native scholars pursuing undergraduate, graduate and professional degrees across the United States. Garrison joined Bumble and bumble in 2018 as senior vice president and global general manager.
Hertzmark Hudis said, "Amber's promotion to global brand president recognizes her exceptional leadership in transforming Bumble and bumble into an emerging growth engine in the all-important haircare category. Under her oversight, the brand has achieved consecutive quarters of double-digit growth with strong performance in the brand's largest market, the United States. Her steady and collaborative leadership, strong business acumen, and deep expertise in prestige beauty has helped position Bumble and bumble to deliver sustainable, profitable growth."