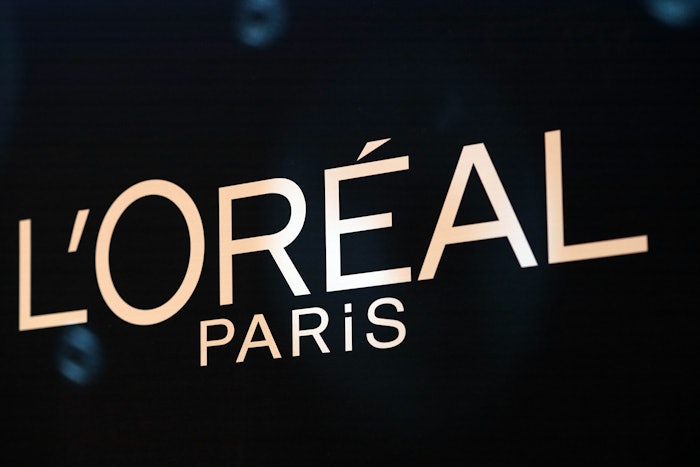 A California resident has filed a lawsuit that claims L'Oréal has misled consumers into believing the brand's products are made in France, according to a Reuters report.
Plaintiff Veronica Eshelby said the use of words such as "fini mat," "sans huile" and "L'Oreal Paris" on the brand's products insinuate they are French.
According to the complaint, "Millions of American consumers are overpaying for L'Oréal 'Paris' products that are not what they claim to be. The fine print does not stop reasonable consumers from being misled."
Eshelby reportedly purchased three L'Oréal products that were labeled  L'Oréal Paris and "did not notice or read the fine print" that disclaimed they were made in North America.