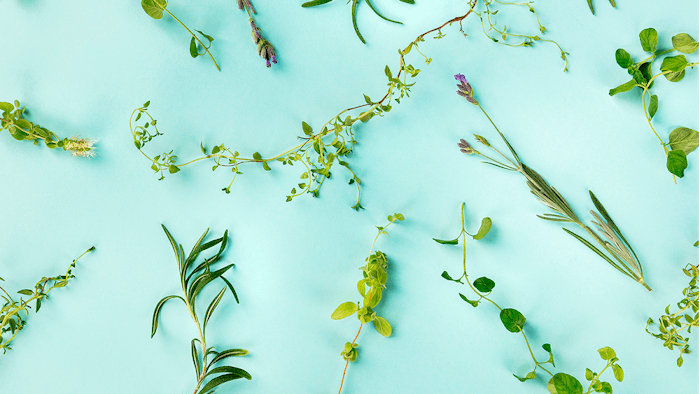 Symrise has announced a three-year research and development (R&D) partnership with Antofénol to develop natural agro-extracts obtained by sustainable eco-extraction using microwave, ultrasound and vacuum technologies. The R&D will primarily focus on cosmetic ingredients, scents and the extraction of compounds from the Holzminden group's flavor and nutrition division.
Related: Symrise Shapes Water-soluble Liquid Variant of SymSave H: SymSave 5E
The partnership will leverage Antofénol's expertise in microwave, ultrasound and vacuum extraction techniques with Symrise's expertise in research and product development and knowledge of the market and consumer demands.
Antofénol's technologies are said to adapt to various raw materials through fast and effective energy transfer, reducing development time.
Marielle Le Maire, senior vice president, global head of BU actives and botanicals, cosmetic ingredients division, Symrise, said, "We feel delighted that we could form a partnership with Antofénol—a technology leader in innovative eco-extractions. We expect this to provide us with new sustainable and innovative cosmetic ingredients and plant-based unique developments for our Scent & Care segment. We also expect that our food component production will benefit from greener and faster extraction technologies."  
Fanny Rolet, founder and CEO of Antofénol, said, "In the frame of our custom manufacturing activity, we have started to work with Symrise two years ago on several projects. As the result of the trust-based relationship created between our teams, this three-year R&D collaboration with a famous global leader is the recognition of the added value of our extraction technology for natural ingredients. Together with Fabrice de Panthou, business director, we are particularly proud to collaborate with a company driven, like us, by science and innovation."
Martina Herrmann, director, phytochemistry global innovation cosmetic ingredients, said, "Environmentally friendly manufactured products form an important pillar of our sustainability strategy. Our collaboration allows us to apply Antofénol's highly specialized eco-extraction technologies in the lab as well as on an industrial scale, so we can expand our internal capacities and take advantage of new opportunities for product development."