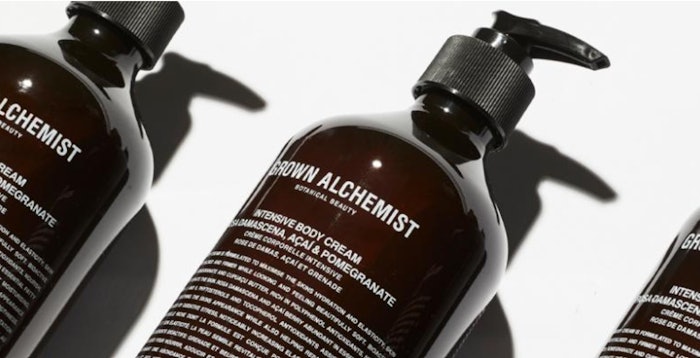 L'Occitane has acquired a majority stake in Grown Alchemist, the Australian clean cosmeceutical skin care brand. Terms of the transaction were not disclosed.
With Grown Alchemist's appeal to more health-conscious, influential millennials and Gen Z customers, L'Occitane will aim to further broaden the brand's international consumer profile and market reach. 
Jeremy and Keston Muijs, co-founders of Grown Alchemist, said, "We couldn't be more excited to embark on the next stage of Grown Alchemist's journey together with the L'Occitane Group, a partner with strong brand building and omni channel expertise that will help us grow our community of health-conscious customers globally."
André Hoffmann, vice-chairman and CEO of L'Occitane, said, "We are thrilled to support and nurture this ground-breaking, natural cosmeceutical brand, which encapsulates the entrepreneurial spirit of our group. With a unique and inspiring brand story and international fan base, Grown Alchemist is poised for international scalability and rapid growth."