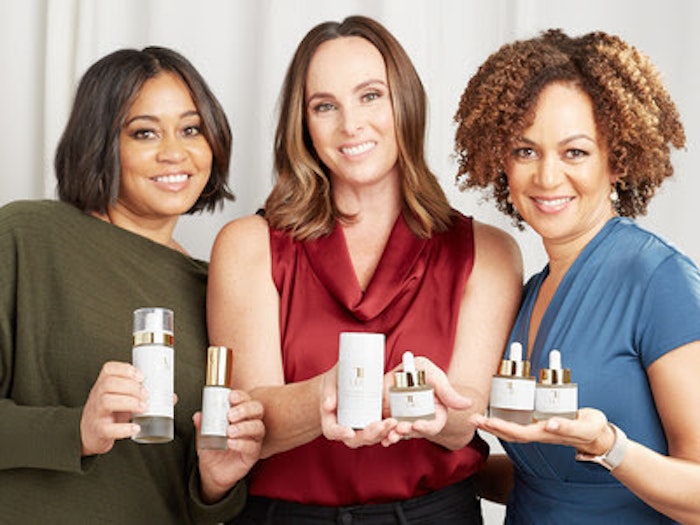 Lure Life Inc. has raised $750,000 in a seed round of funding by investors, more than half of which were women. The funding will allow the CBD brand to accelerate market expansion, company growth, marketing and product development of the line.
Previously: Ohi Receives $19 Million Series A Funding Round
The Lure collection features three products, with plans to grow this year.
Products include:
Lure Deluxe Intimacy Oil

Lure Relief Stick

Lure Original Premium Oil (tincture)
Founders Kara Kelly, Monica Reese and Summer Rice designed Lure with a focus on consumers age 40 and over, as well as both men and women of all ages.
Investor and Reel founder, Derin Oyekan, said, "Lure is led by extremely talented founders with an aligned vision to move past the notion of singular need states for CBD. They are answering the call for CBD to be integrated into an overall daily beauty routine and to help shape the conversation around the expanded benefits for women's health. It is really an honor to be invested in this rising brand."
Kelly, said, "Representing diversity in a newly legalized area is very important to us. African Americans have been heavily impacted by laws against cannabis and there's still a very small number of BIPOC and Black-owned luxury CBD brands. Lure is bringing pride to a space that represented shame for so many years and we want to continue to be a part of changing the way our communities view CBD. We are honored to align ourselves with investors who share in our mission and are excited to see what this next chapter holds for us and our community."