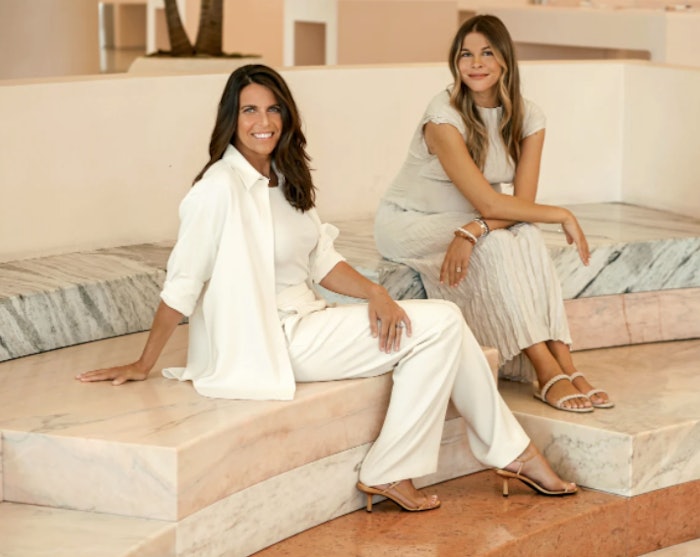 Glossier
Emily Weiss, founder of Glossier and CEO of the brand since 2014, has announced that Kyle Leahy will take the company's CEO role. Leahy previously served as chief commercial officer for Glossier; prior to that, she held several roles at Cole Haan and Nike.
Weiss will now assume the role of executive chairwoman, focusing on "creative, brand, product and retail."
The news comes as Weiss devotes time to the launch of Glossier's forthcoming New York flagship store in SoHo, opening in 2023.
It also follows a January 2022 staffing shakeup in which Glossier let go more than 80 employees concentrated in its technology group. The staffing reductions were part of a new tech strategy focused on leveraging external platforms for its DTC strategy.
Of Leahy, Weiss said, "Kyle has spent her career setting strategy and aligning operational execution to build enterprise value and maximize brand potential. Her balance of art and science, coupled with her huge heart (the world needs empathetic leadership now more than ever), will enable us to continue to invest in the products and experiences that will change how the world sees beauty for years to come."
Of the transition, Weiss said, "A founder is a forever identity, one that starts with a kernel of an idea and never ends ... But a CEO is the champion that a company looks to, to lead it into tomorrow."