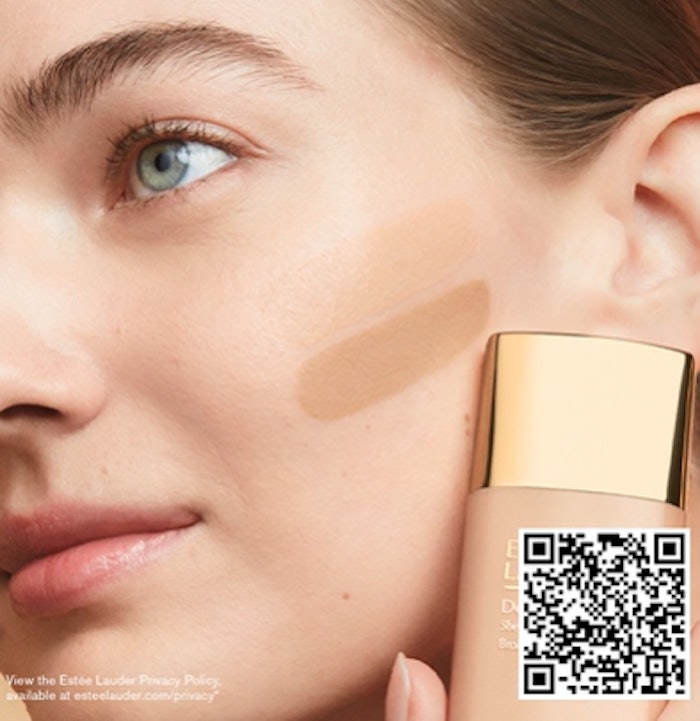 Facial scan technologies have become a critical tool for beauty brands offering virtual try-ons, virtual diagnostics and other services designed to personalize and improve the consumer's shopping journey. A new lawsuit flagged by ClassAction.org pushes back against the data collected by such systems.
In 1:22-cv-04157, Castelaz v. Estee Lauder Companies, Inc., plaintiffs allege that The Estée Lauder Companies, Inc. engaged in "undisclosed collection of consumers' biometric facial scans in Illinois." This, the plaintiffs claim, is in violation of the Illinois Biometric Information Privacy Act (BIPA).
While Estée Lauder's virtual try-on tool, powered by YouCam, offers a link to the company's privacy policy, that material does not disclose that "the makeup company collects, captures, possesses or otherwise obtains consumers' sensitive biometric data."
Per the report, "The lawsuit looks to cover all consumers whose biometric identifiers were captured by Estée Lauder through its Virtual Try-On tool on the company's websites while residing in Illinois within the last four years."