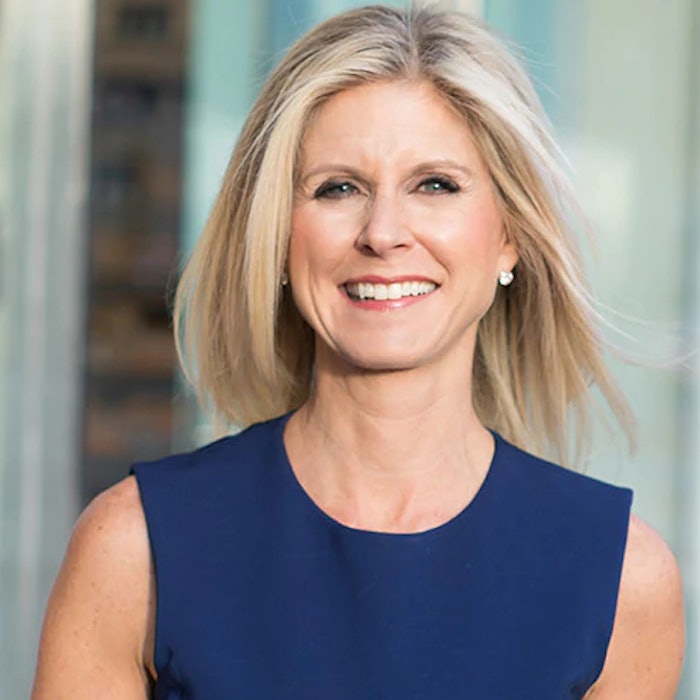 The Beauty Health Company has appointed Marla Beck, founder of Bluemercury, to its board of directors effective immediately. Beck's appointment adds a new seat to the BeautyHealth Board.
Beck has deep experience leading rapid growth-stage companies.
She has been recognized for her entrepreneurial success and leadership in business; she was an Ernst and Young Entrepreneur of the Year National Finalist in 2015 and one of Goldman Sachs' 100 Most Intriguing Entrepreneurs in 2014.
Beck serves on the advisory board of Harvard Business School's Rock Center for Entrepreneurship and the Center for Public Leadership Advisory Board at Harvard's Kennedy School of Government.
Brent Saunders, BeautyHealth executive chairman, said, "Marla's visionary leadership has been transformational for the beauty and retail industries. She adds a tremendous new viewpoint to our Board, as BeautyHealth continues its mission to reinvent consumers' relationship with their skin and self-confidence. We all look forward to working closely with Marla as we forge this new category and accelerate the growth of BeautyHealth."