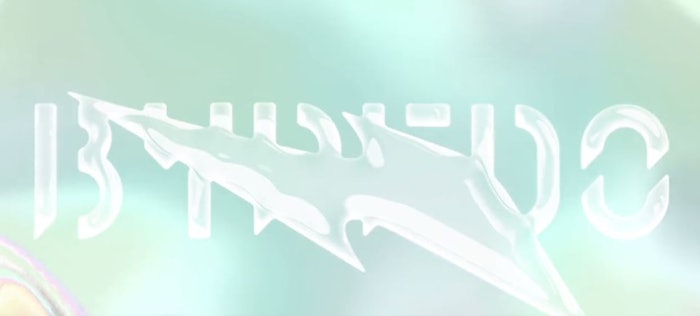 RTFKT Twitter
RTFKT and Byredo are partnering to launch AlphaMeta, a new Web3 fragrance collaboration, according to Hypebeast.
Benito Pagotto, the co-founder of RTFKT Studios, told Hypebeast that holders of Clone X NFTs will be able to unlock a special Clone Aura wearable.
There will reportedly be more than 350 unique perfumes.