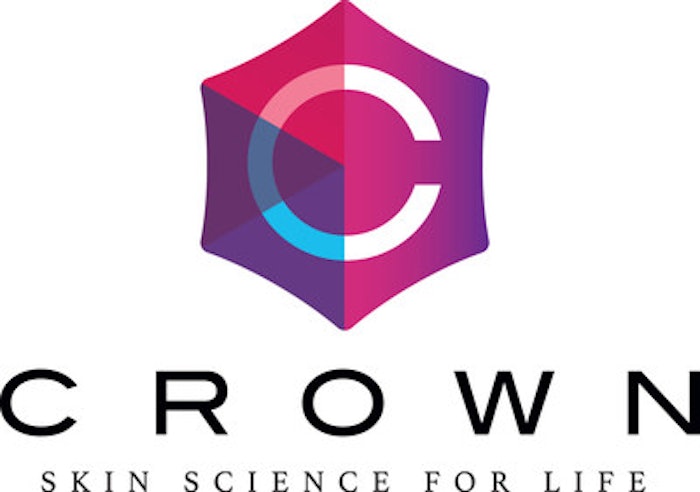 Crown Laboratories has announced that CFO Nadeem Moiz will take on expanded responsibilities as chief operations officer after Jack Songster is set to retire on July 15, 2022.
Moiz will focus on both financial and manufacturing leadership and operations.
Moiz joined Crown in January 2022 as CFO. 
In overseeing Crown's manufacturing operations, Moiz will focus on more than 300 dedicated manufacturing and financial employees as well as quality, safety and productivity.  
Jeff Bedard, president and CEO of Crown, said, "Nadeem has already made a significant impact on our organization. His vision and leadership quickly set the framework for a world-class financial team.  We have no doubt Nadeem is ready to step into the role Jack has held for the past nine years. Jack has been a steady force in the transformation of our production facility and its capabilities. Our entire Crown family will miss working with him, and we wish him nothing the best in his well-deserved retirement."
Moiz said, "Crown's business model and growth objectives provide a great fit for what I bring to the organization. I have enjoyed being an integral partner in Crown's strategic planning, developing operational, product, and revenue diversification initiatives. We are poised for great success and will continue to build upon our strong momentum."