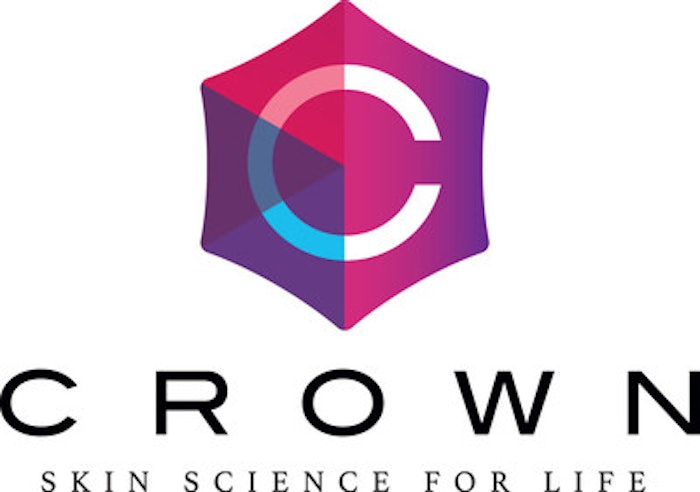 Crown Laboratories has named June Risser as general manager, premium skin care. She will also hold a position on the executive leadership team.
Prior to Crown, Risser was general manager at Galderma Laboratories where she led the dermatologist-recommended skin care brands Cetaphil and Differin in the United States.
Jeff Bedard, president and CEO at Crown, said, "It is with great pleasure that we officially welcome June to the Crown team. I am confident that she will leverage her skin care and business-building experience to achieve sustainable, long-term growth in the premium skin care business."
Risser said, "I am excited to join a purpose-driven company that is committed to skin science for life with great brands, a strong pipeline and talented team. Crown has a track record of growth and is poised for continued success. I look forward to being part of this winning team."