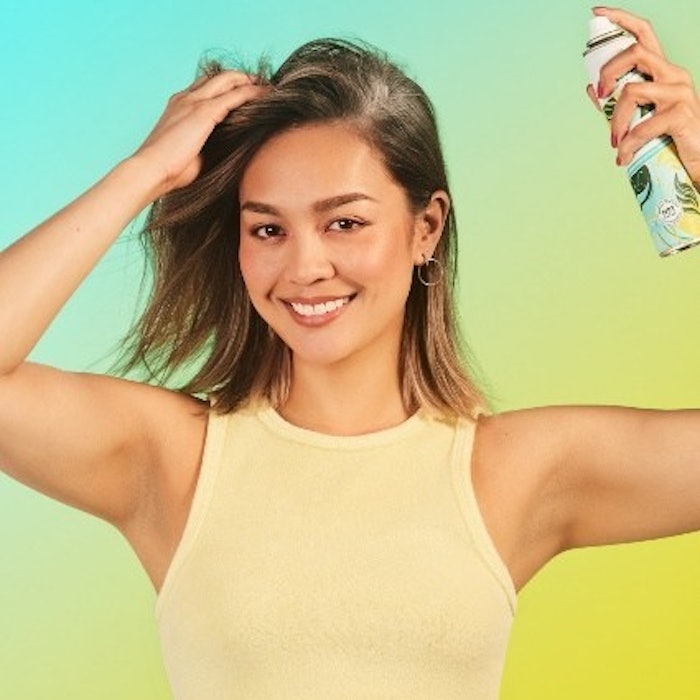 Batiste is partnering with Barry's throughout the month of August to bring six Batiste-themed Barry's classes to major cities and sample Batiste Dry Shampoo in 47 studios across the United States.
The partnership kicked off August 10 in Philadelphia with the appearance of Batiste and Barry's instructor Amanda Ryan. 
The full schedule includes:
Los Angeles, CA: Tuesday, August 16 at 9:45 a.m. PT and 12:15 p.m. PT with Taryn Brooks. Venice studio is located at 1500 Lincoln Blvd, Venice, CA 90291.
New York, NY: Tuesday, August 23 at 9:40 a.m. ET with Kayla Mattocks and 12:30 p.m. ET with Izzi Lyn. Park Ave. South studio is located at 107 E. 27th St., New York, NY 10016.
Chicago, IL: Wednesday, August 24 at 9:45 a.m. CT with Holly Keskey-Koester. River North studio located at 11 W. Erie St., Chicago, IL 60654.
Stacey Ramstedt, VP of marketing for Batiste, said, "Batiste wants everyone to spend more time doing what's meaningful to them. By skipping a hair wash post-workout, they can have an extra moment to refresh…on us. During the month of August, we are excited about our partnership with Barry's Bootcamp as it brings together the No. 1 Dry Shampoo in America and the 'best workout in the world.' Our goal is simple; we want to provide Barry's attendees with additional free time and beautiful, clean-looking hair in seconds."