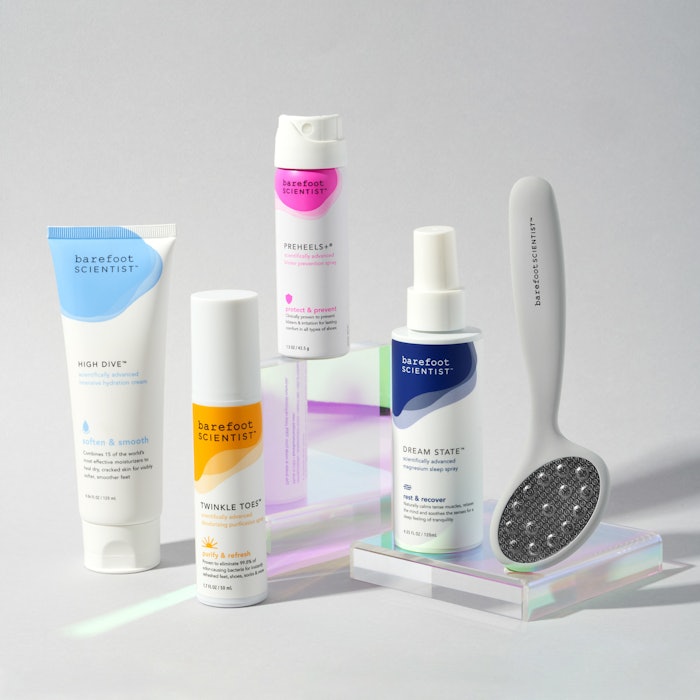 Japonesque, in partnership with Topspin Consumer Partners, has acquired Barefoot Scientist. The acquisition reflects Japonesque's continued investment in the fast growing, premium at-home beauty care space.
Barefoot Scientist offers a wide range of foot care treatments and tools, which have expanded distribution across national retailers, in addition to driving strong sales online.
Barefoot Scientist founder Dana Ward said, "I'm very proud of what we have achieved to date. It is exciting to consider the next phase of brand expansion leveraging Japonesque's expertise and resources. To be able to bring happier, healthier feet to the world is a dream—and now we can get there even faster."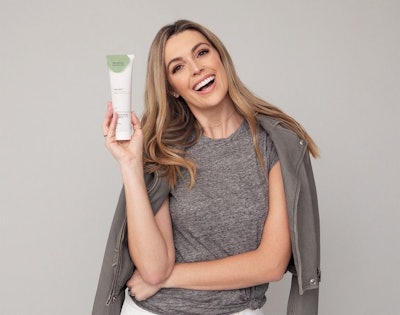 Simon Worraker, CEO of Japonesque, said, "We are delighted to welcome Dana and the Barefoot Scientist brand to our portfolio of female founded brands and look forward to growing this business together. There is enormous potential within the beauty and wellness space, but also in the performance sports arena."