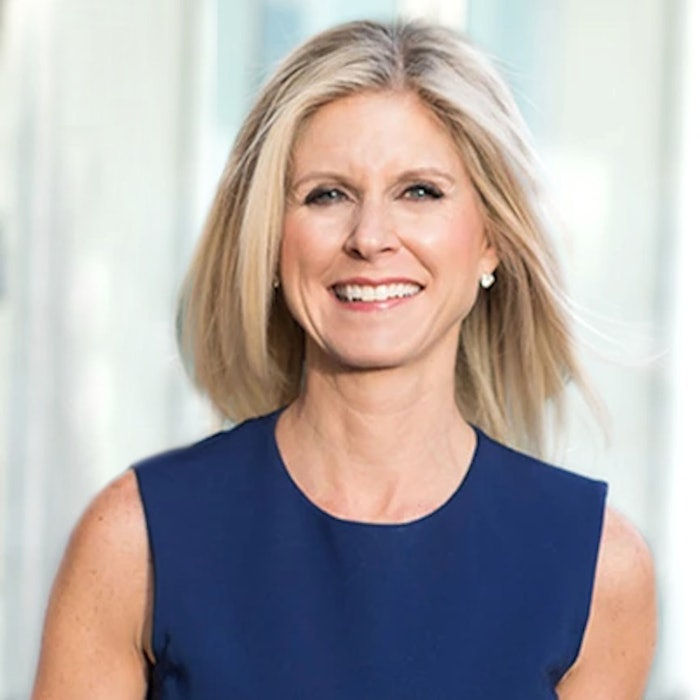 Glo Pharma has appointed Marla Beck, co-founder and former CEO of Bluemercury, to its board of directors. 
The board now consists of seven members, five of which are women.
Beck is known for leading rapid and transformative growth and building enduring and authentic brands predominantly centered around innovation, empowerment, transparency, and sustainability.
Rothy's CFO, Dayna Quanbeck, and Brent Saunders, executive chairman of The Beauty Health Company and former Allergan plc CEO, were also recently appointed to the board. 
Board member Vimla Black-Gupta has been promoted to CEO of Glo Pharma's consumer brand, Ourself.
Glo Pharma chairman Scott Glenn said, "Marla has always been a trailblazer and ahead of her time in innovation around the consumer experience, brands, and products. During the 22 years she was at Bluemercury, she launched hundreds of brands and thousands of products. She created and launched over 300 skin care and makeup products for the beauty brands she founded and she has supported a multitude of brand founders as they launched their brands at Bluemercury. She clearly understands what it takes for a brand to truly differentiate itself in a crowded market. Beyond this, she is a true visionary who can see a brand's potential for expansion across both product categories and all facets of retail. We couldn't be more thrilled to have her in our corner as a member of our board."