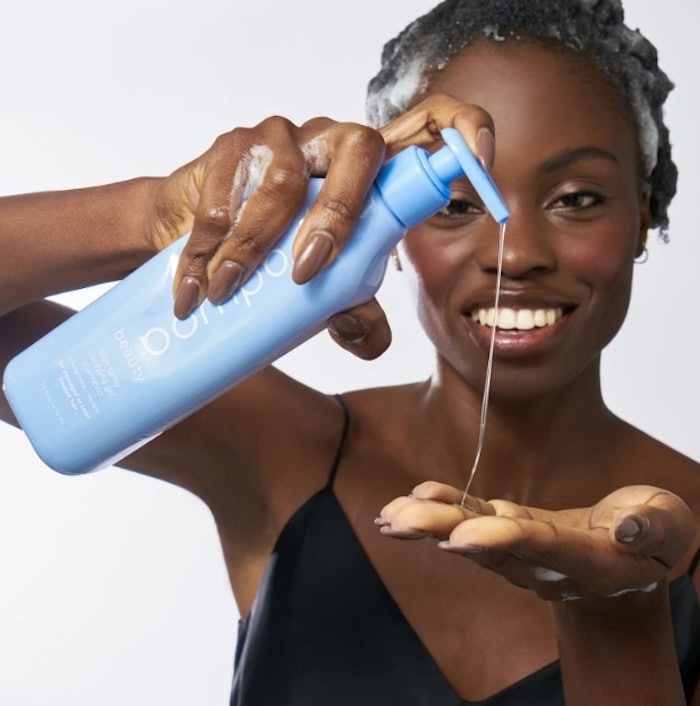 Adwoa Beauty has secured $4 million from Pendulum, an inclusive and strategic growth investing and advisory platform that seeks to accelerate opportunity and value creation for founders and leaders of color.
Adwoa Beauty will be able to fund new product development, increase staffing to support the brand at all levels and invest in brand awareness and retail support, bringing even more textured hair care solutions to consumers everywhere.
The brand currently consists of 12 hair care formulas to take consumers from wash day through styling.
Founder Julian Addo said, "With Adwoa Beauty now being at a critical juncture in its growth potential, this is the perfect opportunity for me to partner with the team at Pendulum, leveraging their capital investment and partnership to put as many resources as possible behind our continuous product development and innovation, sales support and strategic marketing to maximize the brand's potential."
Ron Mackey, managing director at Pendulum, said, "Julian and her team at Adwoa Beauty have showcased robust growth as an initially self-funded, innovative brand that has now turned consumers into loyal devotees across the country.  With its differentiated and efficacious product offering and strong consumer demand propelling the broader prestige textured hair care category, Adwoa is well-positioned for continued expansion."