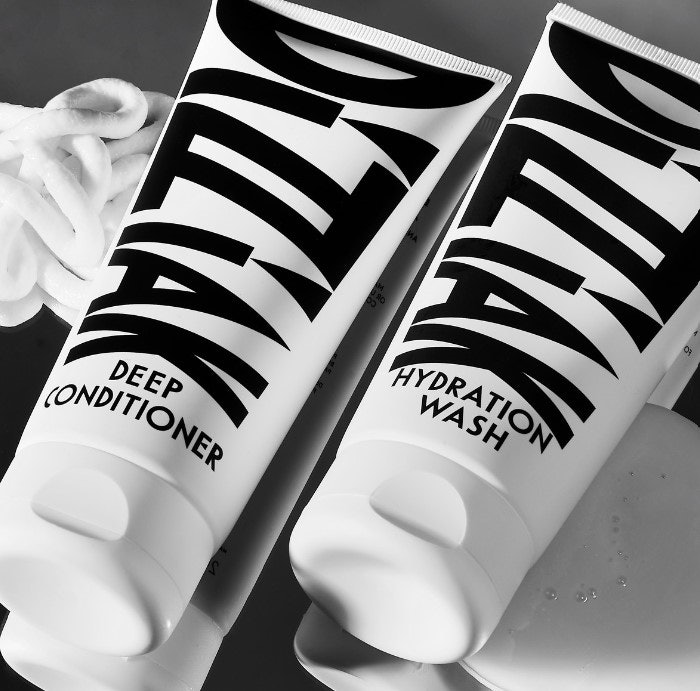 Dua Lipa has invested in London-based hair and body care brand Dizziak, the artist shared on her Instagram page.
Previously: Tenth Avenue Holdings Acquires Under Your Skin
Loretta De Feo founded the vegan brand in 2017.
Dua Lipa's Instagram post read in part, "When I was first introduced to Loretta and the brand in London, I was drawn to her ethos of making healthy hair care products accessible to people of all hair types. I love the story, love Loretta, love the brand and the products and think you will too!"