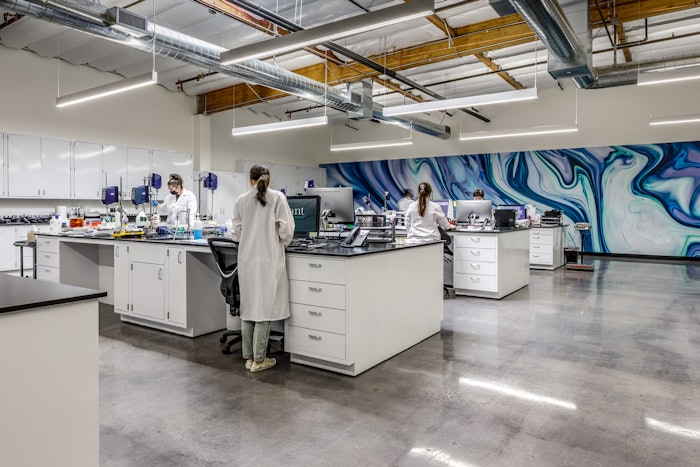 Atelier by Voyant Beauty has launched as a formulation and manufacturing growth partner dedicated to servicing and accelerating fast-growth indie beauty brands. Lorne Lucree, chief innovation officer of Voyant Beauty, is leading the efforts.
Atelier's new service and development experience is a result of more than 50 hours of one-on-one blinded interviews— conducted by Lucree—with fast-growth indie brand founders, current and former indie brand executives, industry experts and growth investors in the space.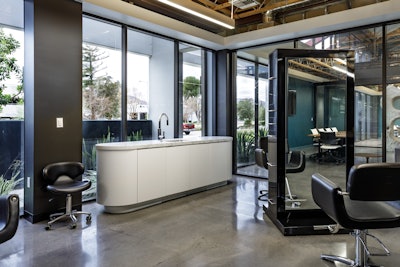 The service model and offerings of Atelier by Voyant Beauty removes the typical frictions that indie brands face as they scale, offering several points of differentiation that allow indie brands to secure long-term growth and investor interest without friction:
Data-driven and tech-driven innovation
In-demand scalable formulation and filling capabilities
Flexible contract, payment, and credit terms
Lucree said, "Having worked with 40+ contract manufacturers in my past leading innovation at Luxury Brand Partners, I always thought there was an unmet opportunity to better link indie brands, manufacturing partners, and retailer needs for a more frictionless formulation and manufacturing experience. With the launch of Atelier by Voyant Beauty, we are evolving our service model beyond just being an innovation solutions provider. Now, we see our role as a growth partner to indie brands, providing the capabilities and supply chain expertise they need to become a more attractive acquisition target."
He continues, "We are not an accelerator—that would imply servicing only one facet of growth: speed to market. Our proprietary research identified all the friction points brands face during periods of hyper growth, and our model was built to address all of these, whether they be formulation, manufacturing, or contractual/terms related. This is how we have uniquely positioned as a formulation and manufacturing growth partner."