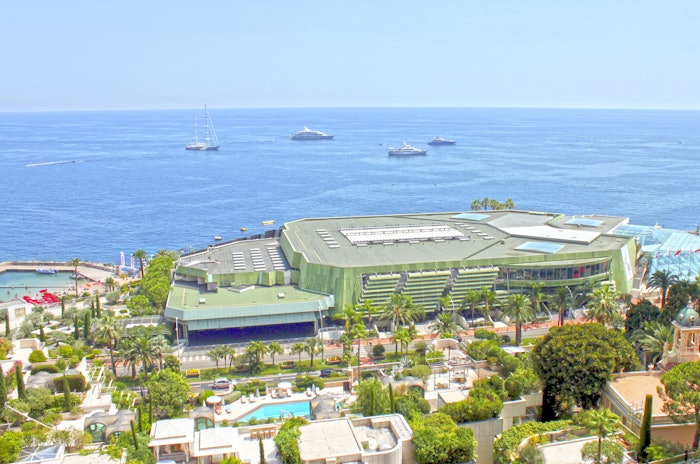 Luxe Pack Monaco was held October 3-5, 2022, where it welcomed 9,430 visitors, representing growth of +20% verses 2021 and +5% verses 2019.
International visitors increased by five points compared to 2021 to reach a majority share of 53%.
The show featured 450 exhibitors and more than 100 speakers. Thirteen conferences are currently accessible in replay on the show's website.
The 35th edition of Luxe Pack Monaco will take place October 2-4, 2023 at the Grimaldi Forum.
>>>Subscribe to Global Cosmetic Industry to access recaps of the latest packaging launches highlighted at the show.<<<
Fabienne Germond, the director of the show, said, "We have regained and even exceeded the attendance of our pre-COVID shows. This edition recorded very good attendance with the return of international visitors, some of whom we had been deprived of last year, notably from the United States, the United Kingdom, Italy and the Middle East. The exceptional quality of high-profile decision-makers once again highlights the unmissable nature of this event. It is truly here that new relationships are forged, that projects see the light of day, and that collaborations between exhibitors also shine. It is an extraordinary mesh.