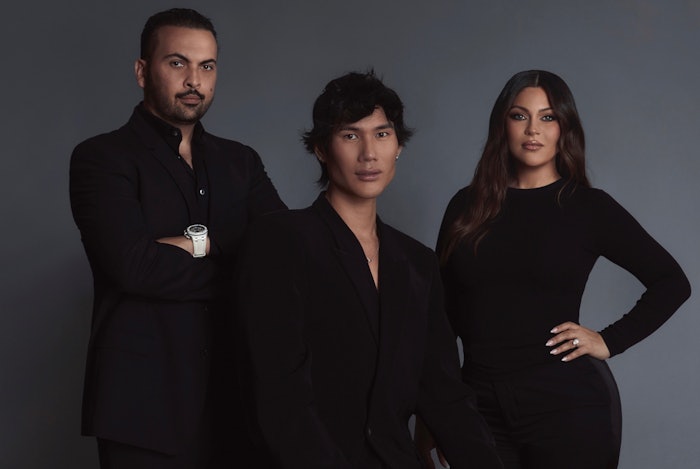 Stride Consumer Partners has made a minority investment in Patrick Ta Beauty, which will fuel the brand's growth by driving awareness for Patrick Ta beauty, supporting the brand's portfolio and distribution expansion at Sephora, as well as the expansion of the brand's team.
Alongside Patrick Ta, the brand was founded in 2019 by product specialist Rima Minasyan and entrepreneur Avo Minasyan.
Steve Berg, partner at Stride Consumer Partners, said, "At the core of our approach is a passion for partnering with talented management teams. Patrick Ta Beauty's tremendous growth is a testament to Patrick, Rima and Avo's accomplishments in capturing consumers' hearts with its compelling brand story paired with an innovative, quality product offering. We are excited to play a role in Patrick Ta Beauty's next successful chapter."
Ta said, "With the support of all the women in my life, I was empowered to become my authentic self and find my place in the makeup world. When I co-founded Patrick Ta Beauty, I did so with the vision of inspiring others to find the same confidence. Every person deserves to feel beautiful in their own skin. Stride is not only providing funding to grow the brand but is helping deliver our vision of confidence and beauty."