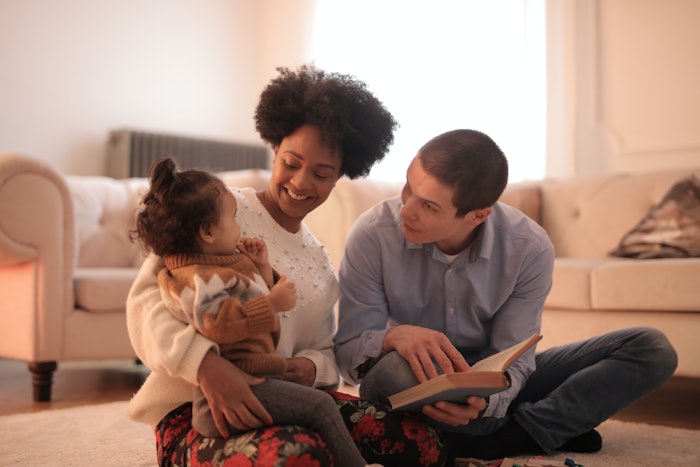 Coty has launched a global gender-neutral parental leave policy for all parents, effective November 1, 2022.
Under the policy, all employees will have access to the same number of fully paid weeks of parental leave when starting or extending a family, "whether through pregnancy, adoption or surrogacy," per Coty.
The policy is intended "to promote gender equality in pay and workplace advancement and give each Coty Associate the choice to grow their family in the way that is right for them," according to the company.
Anne Jaeckin, Coty's chief HR officer, said, "In line with our new corporate purpose, vision, and values, we are dedicated to fostering an inclusive workplace for our people–and tackling outdated gender stereotypes. We hope that this new policy will make a meaningful difference for new parents and support them in this very important chapter of their lives."