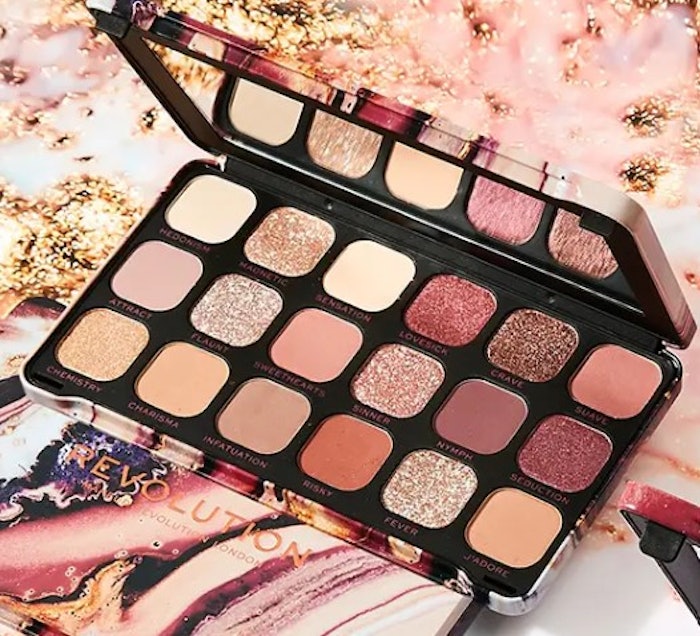 Boohoo has increased its investment in Revolution Beauty to hold a 26.7% stake, making it the beauty brand's largest single shareholder, according to Charged Retail. 
Per the publication, Boohoo said the investment reflects "its belief in the growth potential of Revolution Beauty" and it "intends to be a supportive stakeholder and long-term partner."
Recently, Revolution Beauty Group appointed Bob Holt as its chief executive officer after former executive chairman Tom Allsworth and former CEO Adam Minto stepped down from "day-to-day management" amid an independent probe related to accounting concerns in early November.